Main content starts here, tab to start navigating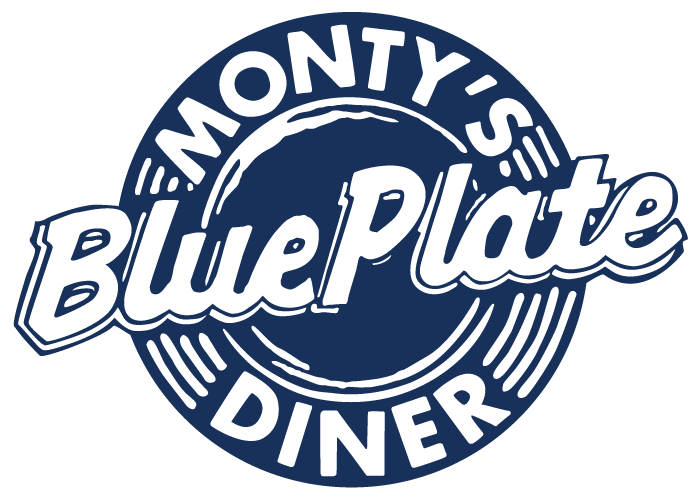 Monty's Blue Plate Diner is a restaurant retro-fitted into an old gas station, for a 50s-diner-meets-hipster atmosphere.
From our retrofitted building to our Atwood neighborhood home, we embrace an upbeat identity that's a cool combination of hip and traditional, which extends to our wide-ranging menu.
We have breakfast all day, and a whole lot of what you love to eat! Sandwiches, soups, salads; sweet and savory; vegetarian and vegan. We're basically a bright rainbow of fresh, delectable food.