Main content starts here, tab to start navigating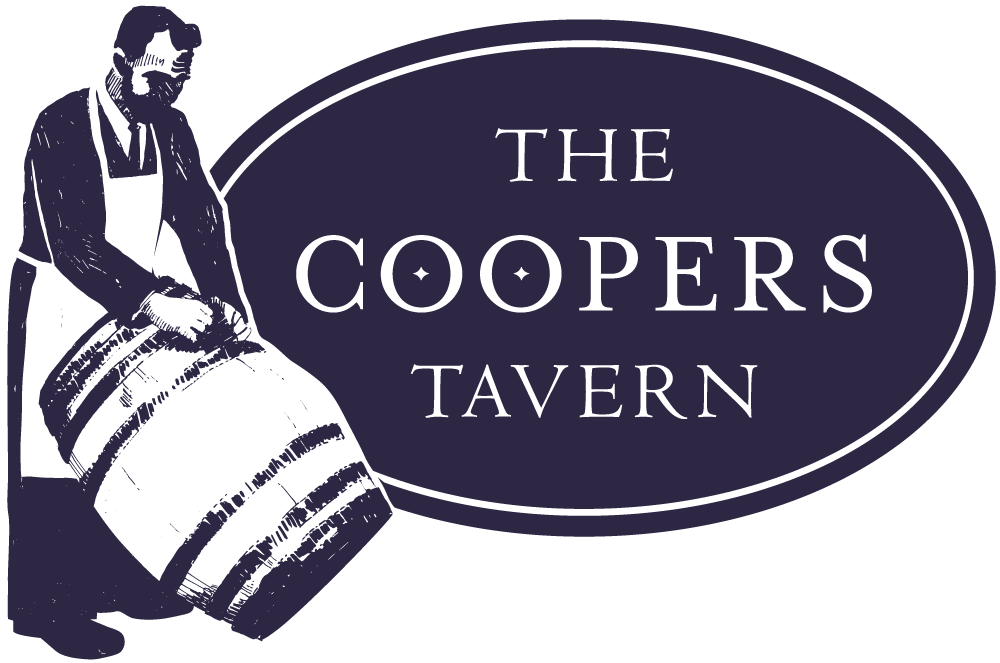 Rustic fare and craft beer on the Capitol Square
The Coopers Tavern is a European-style neighborhood tavern. A place to grab a pint after work or catch up with friends and watch the match.
Serving up hearty, rustic food and an extensive beer list featuring 28 different taps. And our whiskey list features over 130 of the finest bourbons, American, Scotch, and Irish whiskeys around.
Visit Us
20 W Mifflin,
Madison, WI 53704
(608) 256-1600
thecooperstavern@foodfightinc.com
The Coopers Tavern is located just steps from Wisconsin's Capitol building, at the top of State Street, next to the Veterans Museum.
There are several public parking ramps and street parking in the area.
Monday - Thursday
11 AM - 11 PM
Friday
11 AM - 12 AM
Saturday
10 AM - 12 AM
Sunday
10 AM - 11 PM
Saturday and Sunday Brunch
10 AM - 2:30 PM
Kitchen closes every day
10 PM